"The New Year is not yet young, but the first buds of April are seen." In order to enrich the life of employees, care for all employees, create a warm and united atmosphere of Zhejiang Intelai photoelectric Technology Co., LTD., relieve everyone's work pressure, improve employee cohesion, Marketing Department and research and development Department organized a barbecue fraternity.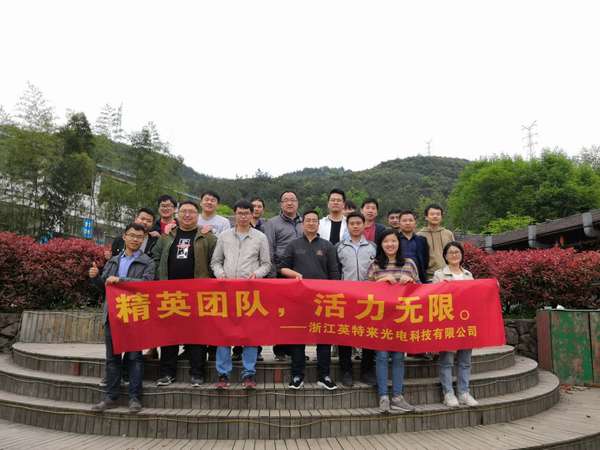 April 13, we came to the flower Orchard Villa located in Yiwu Suxi Town, like a fairyland. The morning sun sprinkled on everyone's face, drive away the body of the cold, warm day from here, toward the summer.
This activity is mainly barbecue conference, follow the footsteps of summer looming, feel the quiet breath of mountains, experience the lingering smoke of the mountain, a group of people playing cards leisure, in twos and threes gathered to chat about the beautiful future, said the company's interesting, there are a few people standing on the barbecue stove for everyone to prepare elaborate barbecue, barbecue flavor is warm, Children's playfulness added to the pleasant merriment of the event.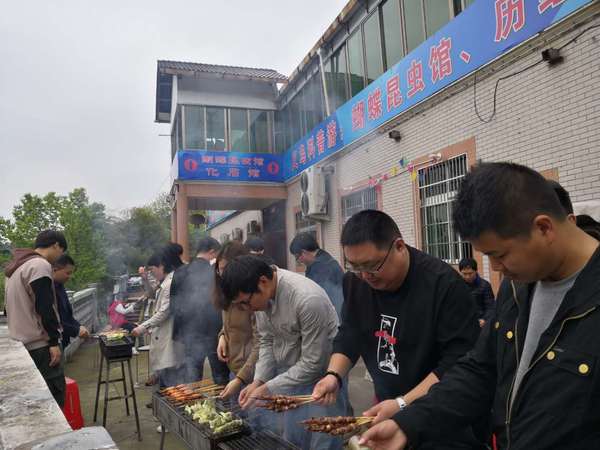 We also introduced a modern, young and fashionable game -- live action CS. At the beginning of the competition, the atmosphere was warm, and everyone felt the countless fantasy scenes in their childhood. Although it was evening and the sky was dark, it did not affect the mood of all the partners. They danced and jumped, and had unbroken tacit understanding in the reality CS competition. By the end of the game, no one was satisfied. In the afterglow, we talked in the car and hugged back to the company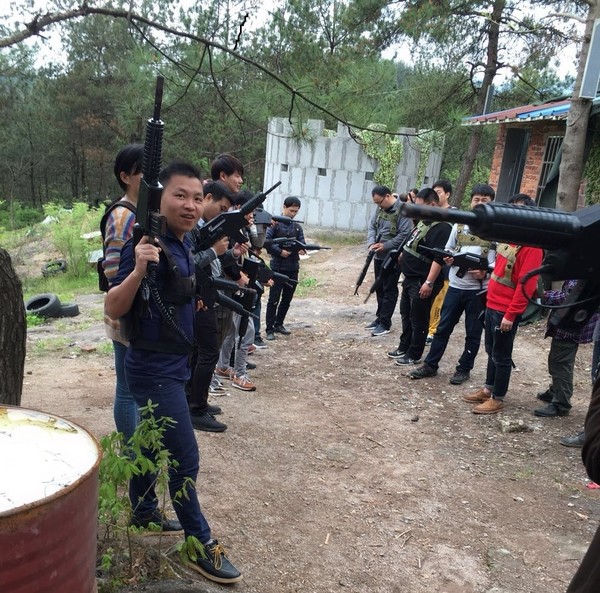 Inteled is a harmonious big family, in which I feel the warmth between relatives, friends to help each other, colleagues to cooperate with each other. This team building has narrowed the distance between our colleagues in the two departments. We are striving for the future of the Internet without publicity or excessive. The repeated entangleiness in the work is not worth mentioning at this time. We have been innovative, collaborative, resilient, honest, working towards the same goal. There are many wonderful scenes in the world. The group building activities bring us a good mood. At the same time, they also echo the corporate culture of "green technology, beautify life" of Intelai Photoelectric Technology in the market competition.